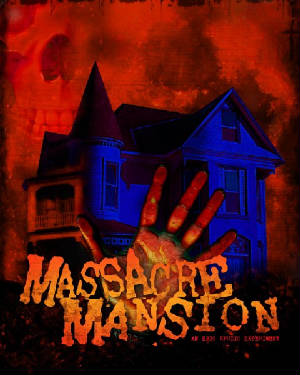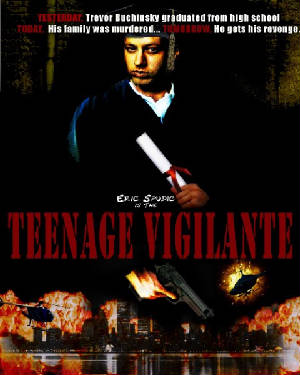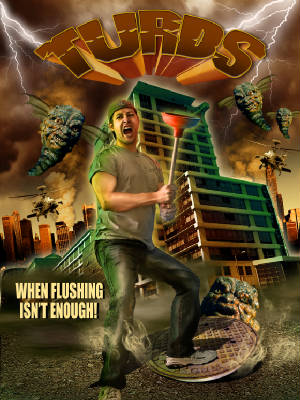 Currently I am developing my next few features. All have completed scripts. MASSACRE MANSION is a throwback to the 80's Canadian slasher flicks. Very dark and gorrific. I'm wanting to hop back into the director's chair on this one. Hoping to do it in the $75,000 - $100,000 range.
Next up is TEENAGE VIGILANTE, which I've written as a starring vehicle for myself. My goal is to do it as a $300,000 - $700,000, 35mm, SAG show, 15-18 day shoot, action packed throwback to the vigilante pictures of the heyday. Very gritty, raw, and intense. Definitely not a family film. ;-)
Then, there's TURDS. It's another starring vehicle for me. Horror/comedy. Would love to do it as a $1.2 million, 35mm widescreen, SAG, 22-day shoot. It's a pretty big movie. Intended for theatrical release.
If you have any interest in any of these projects, send me an email to
ericspudic@hotmail.com
along with a link to your IMDB page.